WELCOME TO THE DIGITAL BOOK
What did Jesus, Daniel, Ezekiel, Paul, and John teach about the end-times?
People are often hesitant to read Bible prophecy. In a similar manner, many experts of the Christian faith have stated that a person should study the 65 preceding books in the Bible first—before attempting to comprehend the prophecy written in the last book, titled "Revelation."
However, this does not match the attitude of the Apostle Paul. He routinely spoke about the end-times to the church in Thessalonica. This group had limited instruction. But to these new believers, Paul packed two letters full of end-time information. For example, each chapter in his initial letter, called 1st Thessalonians, ends with a reference to the end-times.
By conducting business this way, Paul endorsed the teaching of end-times prophecy as an everyday topic. Paul was blunt in his expectation that people learn, and be able to recall end-time principles. Paul asked about these principles, "Do you not remember that while I was still with you, I was telling you these things?" (2 Thessalonians 2:5)
The value of understanding end-times prophecy is infinite. When our excitement is high—so is our commitment—and our ability to make a difference. Believers need passion in our relationship with God. We need to be on the edge of our seats, leaning forward, and paying attention.
The reading of end-time Bible prophecy puts those who understand on the edge of their seat. God will bless anyone who earnestly seeks to understand Bible prophecy. (Revelation 1:3)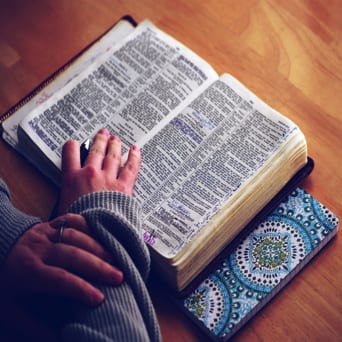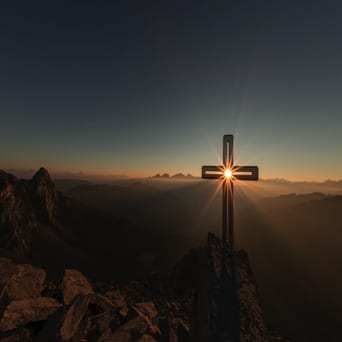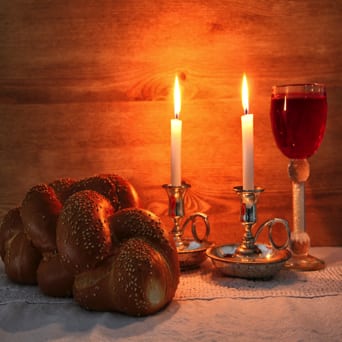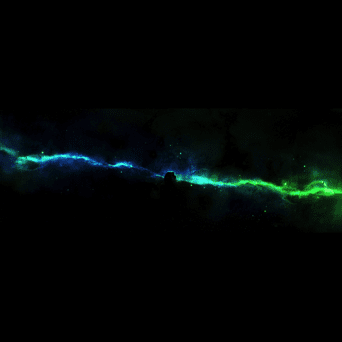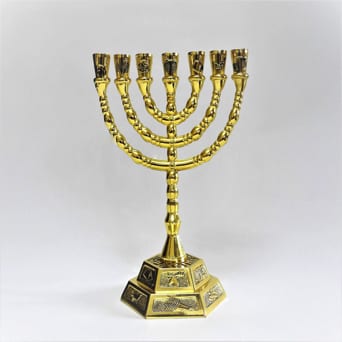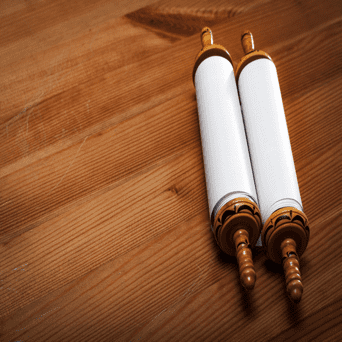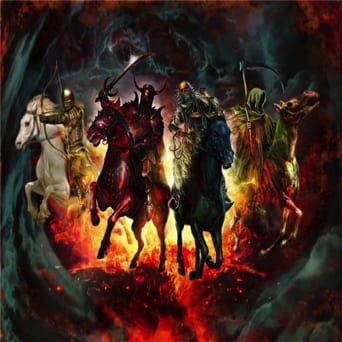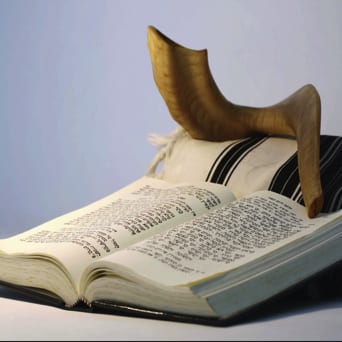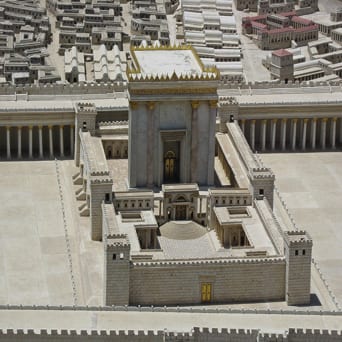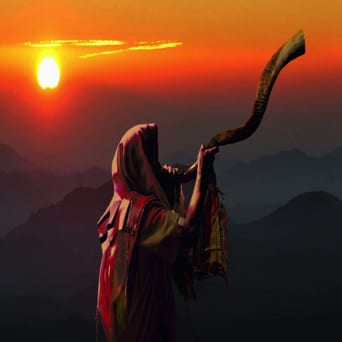 Chapter 9
The Last Trumpet